{
"lightbox_close": "Shut",
"lightbox_next": "Subsequent",
"lightbox_previous": "Earlier",
"lightbox_error": "The requested content material can't be loaded. Please strive once more later.",
"lightbox_start_slideshow": "Begin slideshow",
"lightbox_stop_slideshow": "Cease slideshow",
"lightbox_full_screen": "Full display screen",
"lightbox_thumbnails": "Thumbnails",
"lightbox_download": "Obtain",
"lightbox_share": "Share",
"lightbox_zoom": "Zoom",
"lightbox_new_window": "New window",
"lightbox_toggle_sidebar": "Toggle sidebar"
}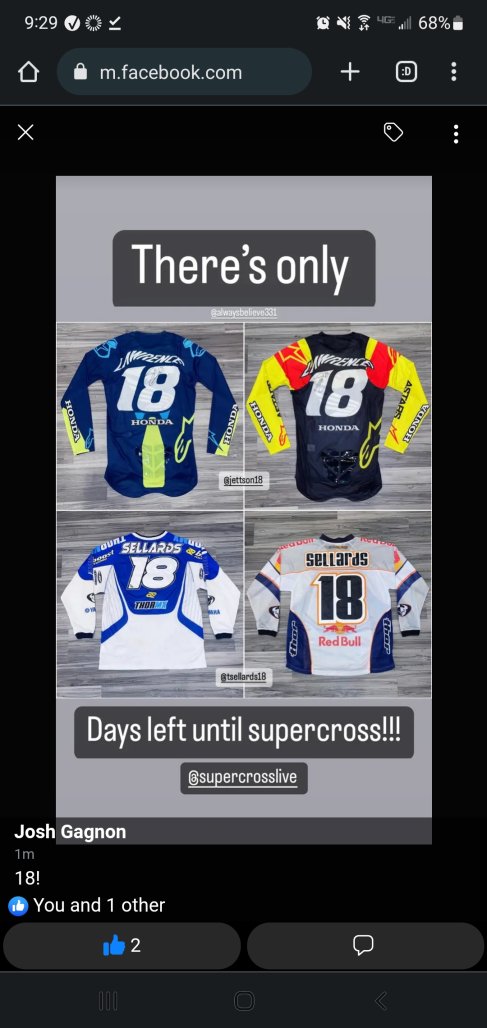 I'm!!
Have my .99 peacock paid up and ready for some good battles. Who desires to guess on 4 in a row by Barcia ??