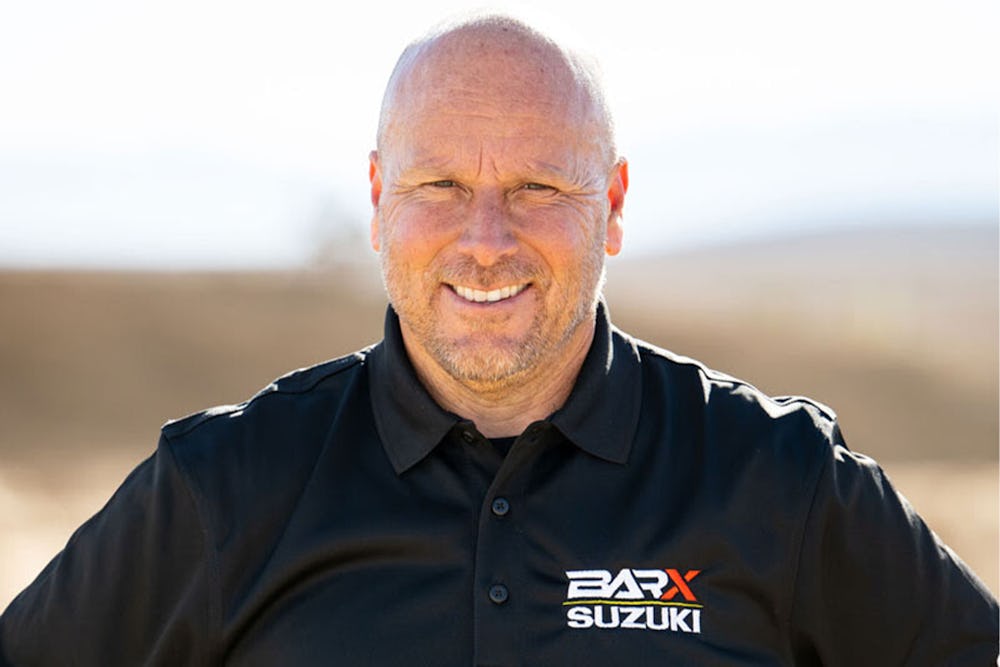 The next is a Suzuki Press Launch
---
BREA, CA – December 31, 2022 – Suzuki Motor USA, LLC is happy to announce its continued help for the BarX Suzuki 250-class race group. The BarX Suzuki group is able to assault the 2023 supercross season with a number of new and returning riders for the 2023 season.
Derek Drake and Carson Mumford return to BarX Suzuki for 2023 and are joined by two new teammates, Robbie Wageman and Ty Masterpool.
Each Drake and Mumford wish to push their Suzuki RM-Z250s towards the highest of the standings. Mumford, from Simi Valley CA, competed within the 2022 supercross 250 west championship, ending twelfth. Drake, hailing from San Luis Obispo, CA, completed tenth within the supercross 250 west championship in 2022.